Identomat's end-to-end solutions enable frictionless onboarding and compliance.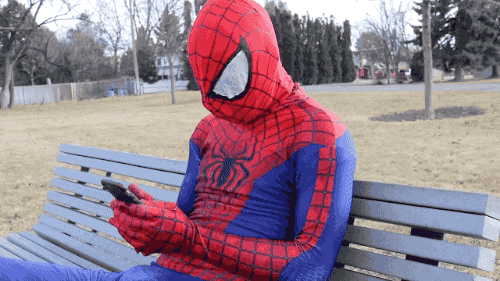 Remote onboarding is increasingly the norm for financial services companies. Customers expect to be able to open an account, apply for financing, secure services, and transfer funds remotely. For companies, this presents a major challenge: balancing customer expectations of instantaneous service with mandatory Anti-Money Laundering and Know Your Customer (AML/KYC) screening requirements.
First, what are the differences between KYC and AML?
KYC verification: companies must collect information from customers, including ID details, collate that information with government databases, confirm that IDs are real and valid, and verify the customer's identity.
AML screening: customers and their identifying information must also be screened against government watchlists to ensure that they are not subject to government restrictions or require additional due diligence (for example, in the case of PEPs).
Identomat solves for both by partnering with Castellum.AI to integrate its global financial crime prevention solution into Identomat's ID verification solution.
New York City-based Castellum.AI is the most accurate, reliable and fastest financial crime prevention solution, built by former regulators and Wall Street data experts. They make AML/KYC compliance simple, accurate, and safe.
Why AML screening is a necessary component of onboarding
Businesses, and especially any type of financial institution, are obligated to comply with watchlist screening requirements.
This includes screening customers against relevant national and international sanctions lists, law enforcement wanted lists, export control restrictions, and identifying whether a customer is a politically exposed person (PEP) requiring additional due diligence.
The risk for companies and financial institutions that don't comply with AML requirements is significant. In addition to reputation damage from violations, fines can reach millions of US dollars.
In 2022, fines issued by the US Department of Treasury's OFAC alone totaled over $
0
million and targeted US and foreign companies ranging from banks to payment processors to hospitality companies like Airbnb.
Moreover, the number of sanctions has grown significantly in recent years. In 2022, over 11,000 new targeted sanctions were introduced. While the majority of which targeted Russia over the invasion of Ukraine, the locations of sanctions targets spread across 106 countries, from Azerbaijan to Turkey to the UAE.
Companies must comply with sanctions enforced in the country in which they operate.
Additionally, if an organization has overseas customers, is providing cross-border transactions or services, or handles transactions in foreign currencies (particularly the US Dollar), foreign sanctions regimes also need to be screened.
In addition to local lists, most organizations also screen The Big Four, which are:
UN sanctions are applicable to all 193 UN member states.
All US citizens and corporate entities must adhere to OFAC sanctions. Entities that have US affiliates, trade in US dollars, and/or use US services must also comply with OFAC regulations. The importance of US dollars in global trade and finance extends OFAC's reach globally.
EU sanctions are applicable to all EU citizens and corporate entities operating in any of the 27 EU member states.
UK citizens and all individuals/entities located within the UK must comply with HM Treasury OFSI (Office of Financial Sanctions Implementation) sanctions. Foreign branches of entities established under UK law must also adhere to HMT sanctions.
Streamlining AML Screening within ID Verification
As part of Identomat's KYC and ID verification solution, customers' identifying information is already collected and standardized.
This same information can be screened against Castellum.AI's risk database to meet AML requirements, including:
Names: Customers' full legal name should be screened against sanctions lists.
ID Numbers: government issued IDs, including passport numbers, driver license numbers or tax numbers should be screened.
Dates of Birth: this information increases accuracy and minimizes false positives, particularly for common names.
Locations: Customers' addresses, including street address, city of residence, province, and country – both support identity verification and can be screened against global watchlists.
Identomat's integrated verification and AML screening solution
Identomat's integrated AML screening solution provides the most accurate, reliable, and fastest results, enabling businesses to meet consumer expectations for a seamless onboarding process, all while meeting compliance regulations and saving resources.
This partnership encourages:
With integrated KYC verification and AML screenings, customers aren't barred by successive compliance hurdles.
Using most accurate results and low false positive rates, compliance teams can focus on more important work.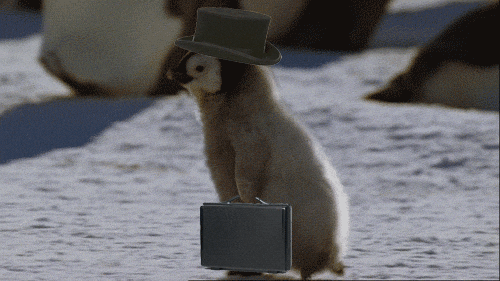 Rather than dealing with multiple vendors' data streams, Identomat offers a full end-to-end KYC onboarding and AML screening solution.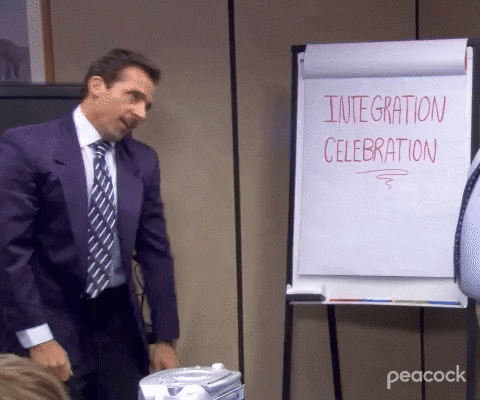 Identomat's integrated AML screening solution has global coverage with sanctions, PEPs, law enforcement, and other risk categories.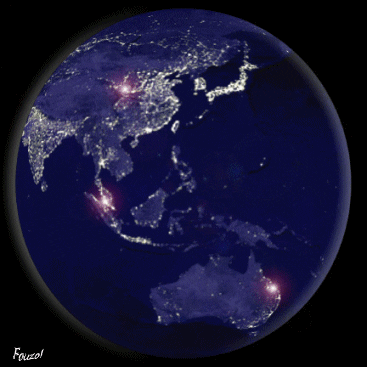 Customized screening parameters and filters limit screening to relevant AML list and customer types based on citizenship, DOB, location, and other factors to minimize false positives.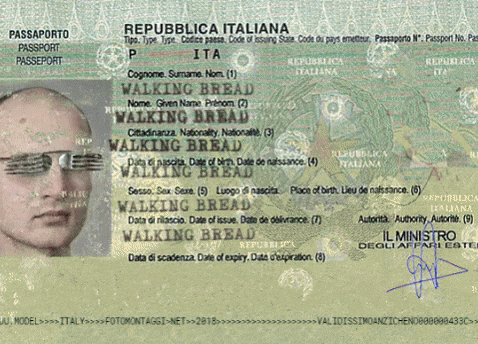 Identomat users can access the test AML screening before adding this feature.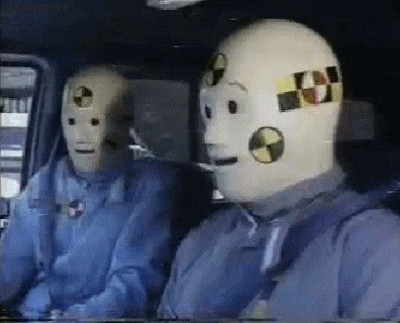 This collaboration enables Identomat to access Castellum.AI's extensive library of high-quality and always up-to-date risk data which will assist in augmenting AML screening and monitoring capabilities to new heights
With this partnership, more organizations globally can automate their customer verification and regulatory compliance pipelines and/or equip their compliance officers with powerful tools for making more informed decisions about who to grant access to their services.